Clever basic industrial PCs for wall and cabinet mounting
PC boxes from TR-Electronic offer a powerful, reliable and scalable basic system for your industrial requirements. Thanks to their compact housing, the PC boxes can be easily mounted in the switch cabinet or on the wall.

Tried and tested components and scalable CPU power from Intel® Atom™ to Intel™ Core™ 2 Duo ensure continuous operation and strong performance. Our PC boxes are available with heat sink or monitored fan, so that they can easily compensate for even strong temperature fluctuations.

Our PC wall-mounting kit comprises a modular system with a backplane with up to 14 slots and scaleable slot CPU modules. Active fan and temperature monitoring as well as flexible expansion capabilities with interfaces such as PROFINET, EtherCAT and PROFIBUS are optionally possible. And so that you can start using your PC box straight away, we can optionally pre-install your desired operating system (Windows, Linux).



All PC boxes from TR-Electronic at a glance: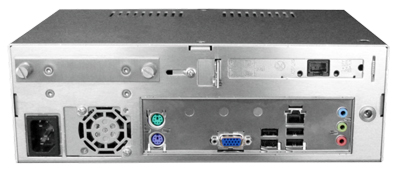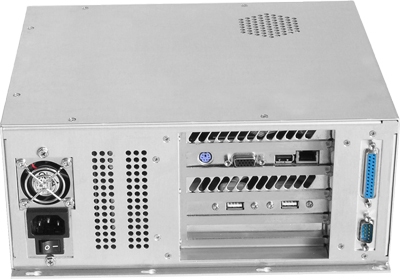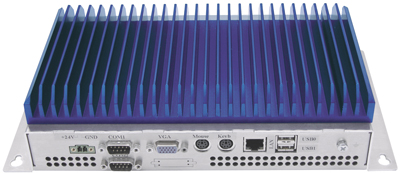 Features
with cooling element
with controlled fan
CPU processor
Intel® AtomTM
up to
Intel® Dual CoreTM
Intel® AtomTM
up to
Intel® CoreTM 2Duo
RAM
up to 4 GByte
Graphic card
up to 2048 x 1536 px
Interfaces
LAN, USB 2.0, RS232, VGA, PS/2 (mouse / keypad)
Enhanced: CAN, PROFIBUS, RS232CF II adapter, audio, LPT1, USB2.0, LAN
Possible drives
SATA hard drive, SSD, RIAD1, CF-Card, CD / DVD-RW - optional exchangable
Operating temperature
0 ... +45 °C
0 ... +50 °C
Power supply
24 VDC, 90 - 240 VAC
Protection class
IP 20
---
Data sheet VPC300
Data sheet VPC300-fanless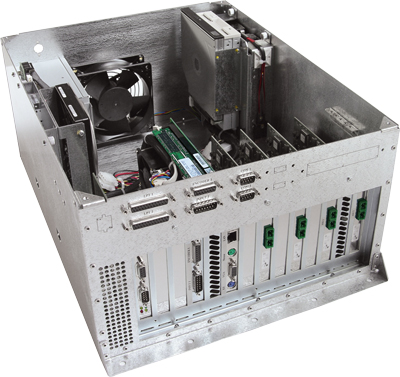 Features
with cooling element
with controlled fan
CPU processor
Intel® AtomTM
up to
Intel® Dual CoreTM
Intel® AtomTM
up to
Intel® CoreTM 2Duo
RAM
up to 4 GByte
Graphic card
up to 2048 x 1536 px
Interfaces
LAN, USB, COM, VGA/DVI, PS/2 (mouse/keyboard), LPT
backpane with max. 14 slots (PISA / PCI / ISA)
Enhanced: integrated UPS
Possible drives
SATA hard drive, SSD, RIAD1, CF-Card, CD/DVD-RW
Operating temperature
0 ... +50°C
Power supply
290 - 240 VAC, 24 VDC
Protection class
IP 20
---
Data sheet